The Bookie Box is a monthly YA subscription coordinated by one of my closest YouTube friends. I know it sounds strange to say I have YouTube friends but it's true! Anyway I was sent this August box for free in exchange for an honest review.
Name |
Price |
Website |
Links |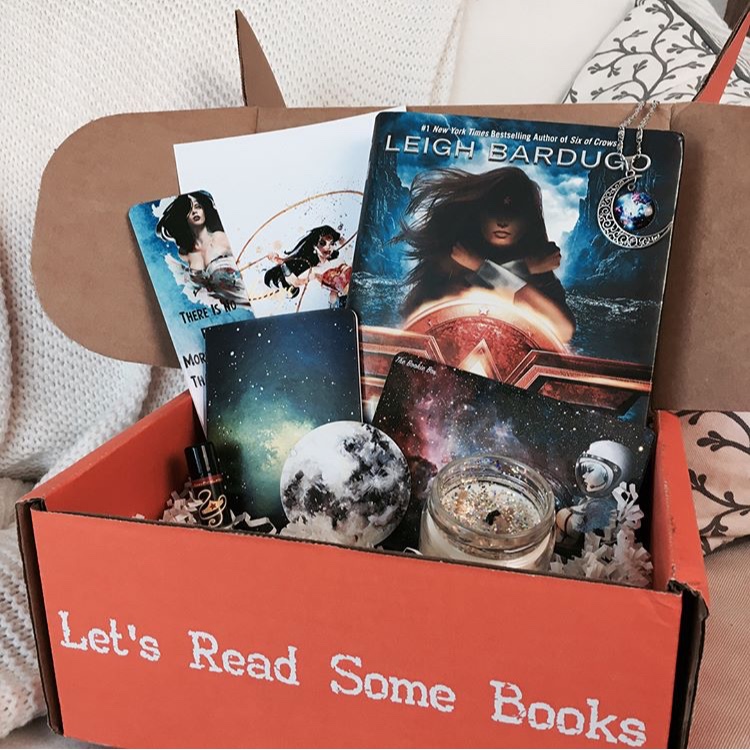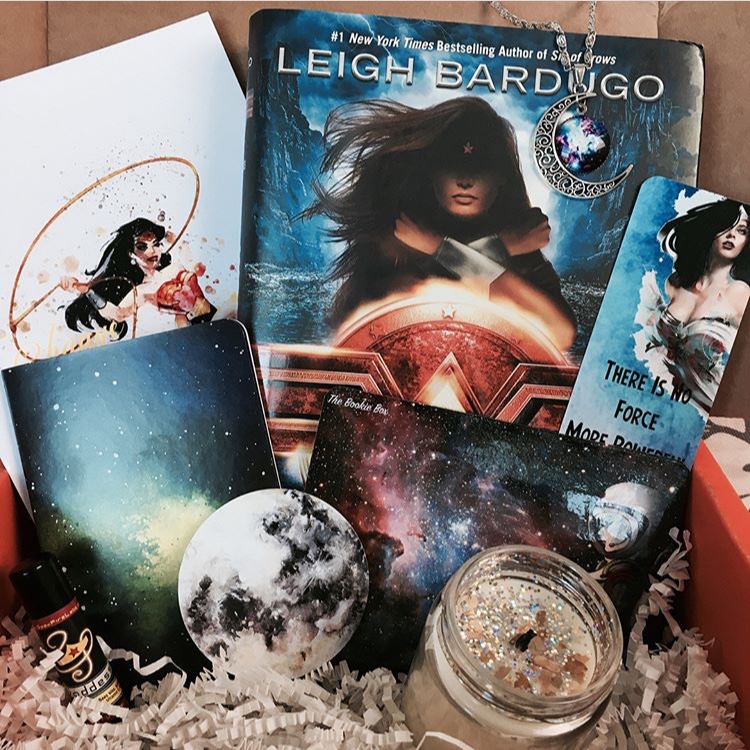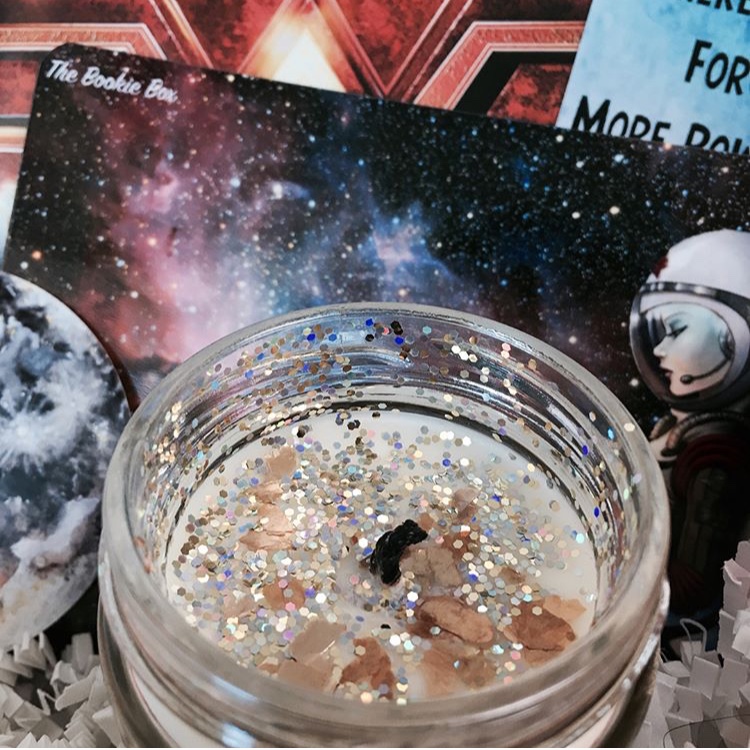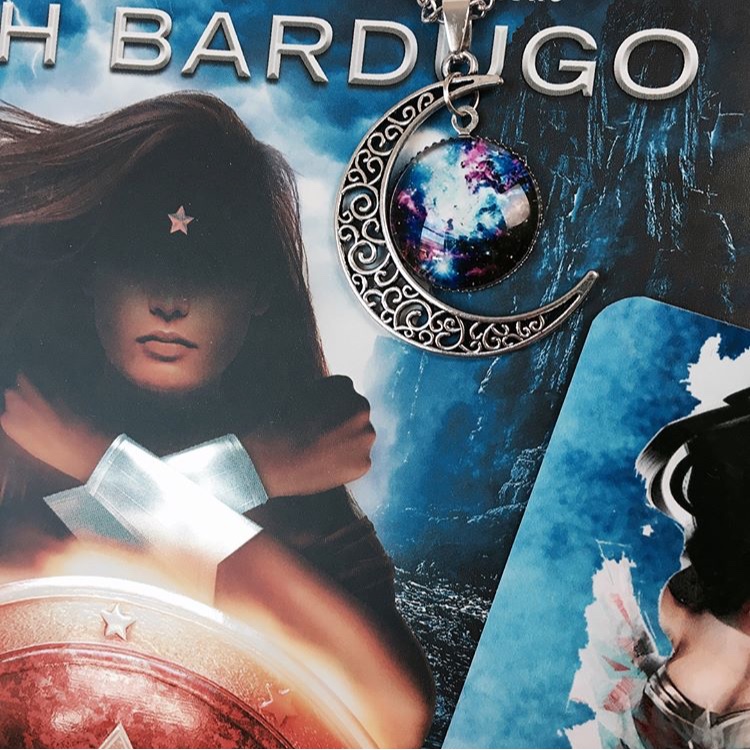 The box.
Honestly it is way too easy to give this box a raving review. It is just so obvious how much time and effort has been put into each and every item in the box. The theme for this particular month was outer space and badass women which lead to some awesome stationery and items. The book of the month was Leigh Bardugo's newly released Wonder Woman.
The contents.
This month's Bookie Box contained:
An exclusive That Bookie candle
An exclusive That Bookie bookmark
A galaxy themed notebook
A moon sticker
A galaxy themed necklace
A Wonder Woman inspired lip balm
A Wonder Woman art print
A small art print with info card on the back
A hardcover edition of Wonder Woman
I don't think it takes a genius to see that that is a phenomenal amount of stuff to get in a subscription box!
Plus most of the items were hand-wrapped as well to give it even more of a personal touch.
And the candle has GLITTER in it!
*casually dies of glitter love*
Seriously I love glitter.
The review.
Perhaps I'm biased because of how much I love Julia and all the work that she does, but I loved this box and I loved how special it made me feel. The candle is gorgeous and sparkly. I got a selection of goodies that I'll actually use. The book is a hardcover which I am 1000% pro. And I got to unwrap a whole bunch of mini presents as I unboxed it so this box is a whole bunch of win.
As you can see I couldn't even wait until after I taking photos to burn the candle because I loved it so much!
Anway. I 100000% think that you should check The Bookie Box out if you want to feel spoiled because boy does she put a lot of effort into everything she does.
The box is available on her website and on cratejoy.
Where do I get me one of these?
The Bookie Box is available from the website thebookiebox.com or from cratejoy. There's also a smaller version of the box available for only $20 a month instead if you're on more of a budget!
You can also buy candles and bookmarks from Julia on her site thatbookie.com, which I strongly recommend because, you know, glitter.